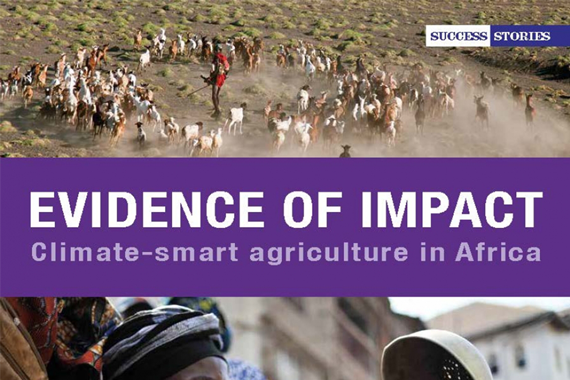 Africa's climate is changing. Across the continent rainfall patterns are set to alter. In many areas droughts will become morefrequent, more intense, and last longer. In others,new patterns of rainfall will cause flooding and soil erosion. Climate change is emerging as one of the major threats to development across  the continent.
Download attachments:
Related Items:
Highlights
By fostering an inclusive approach that leverages the relative strengths of all levels of a diverse field of stakeholders, EBAFOSA ensures a wide...
Thursday, 26 May 2011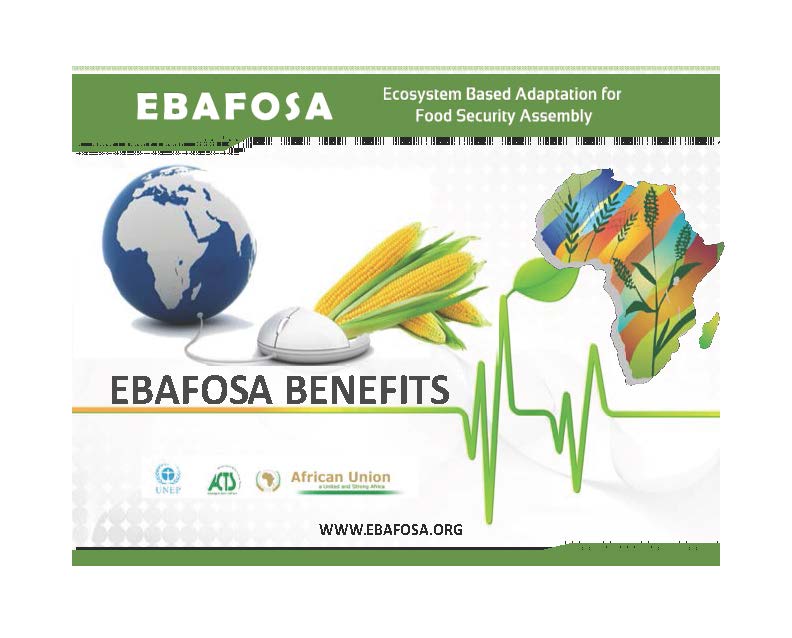 Find link below for EBAFOSA Benefits Powerpoint Presentation
Link >>
...
Sunday, 07 February 2016
CONSTITUTION OF THE ECOSYSTEM-BASED ADAPTATION FOR FOOD SECURITY ASSEMBLY The EBAFOSA mandate is guided by a constitution, rules of procedure and...
Thursday, 26 May 2011